Moonshine x SXSW 2019 – Jerico, Pierre Kwenders
Austin, TX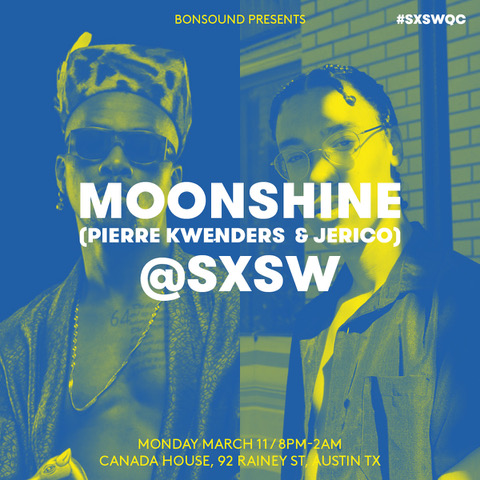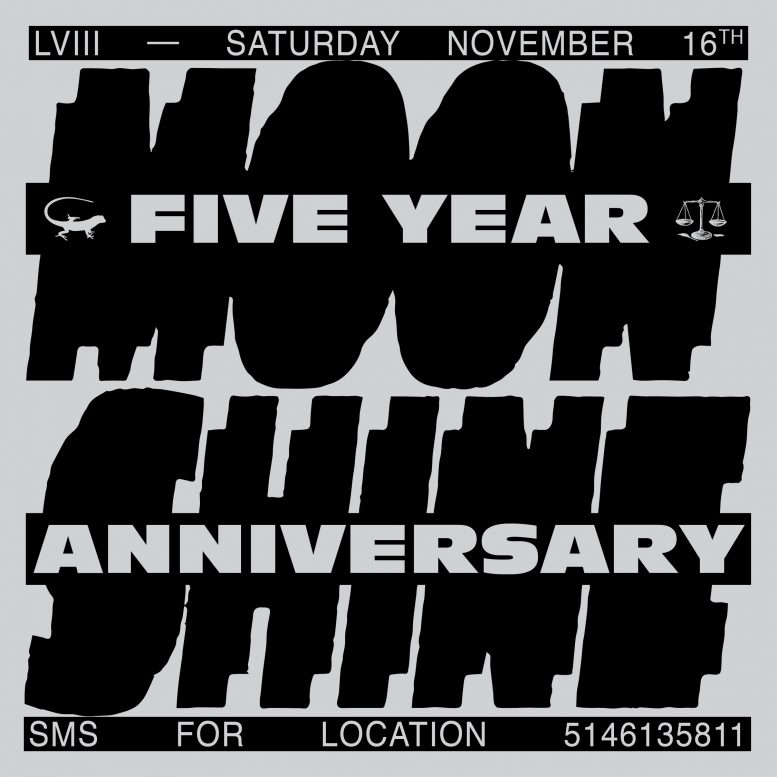 Kruger originals presents
Moonshine
The first Saturday after every full moon
Five year anniversary edition !!!
++ Guests TBA
+++ African house, deep house, baile funk, coupé décalé & percussions until very late
\\\ SMS 5146135811 for location – Limited capacity \\\
/
$10 before midnight
$15 from midnight til 1am
$20 after 1am
No smoking \ No byob
No posts to display. Try a different combination of filters or perform a search using the form below.